We Are Your Talent Acquisition Partner
We help you solve human capital challenges by matching the right candidate with the right experience, qualifications and culture fit, ensuring your business has the talent needed to succeed. Our extensive global footprint gives us the best reach throughout business networks, increasing the quality, and thereby boosting the efficacy and profitability, of your business.
We Focus On: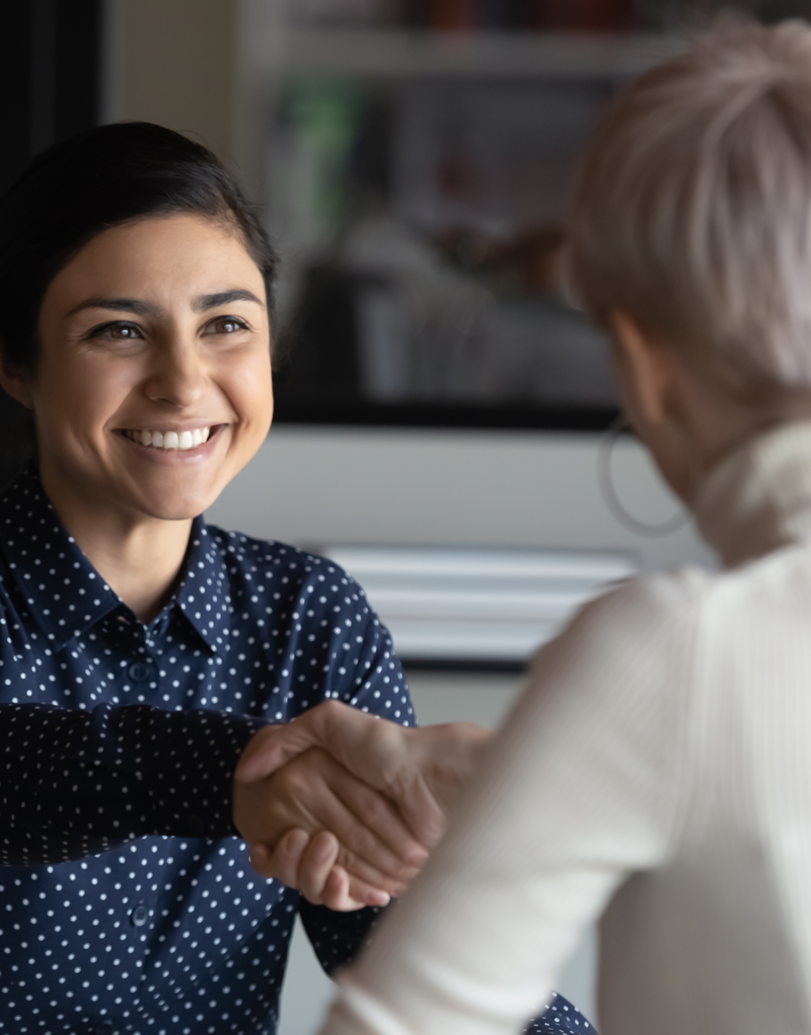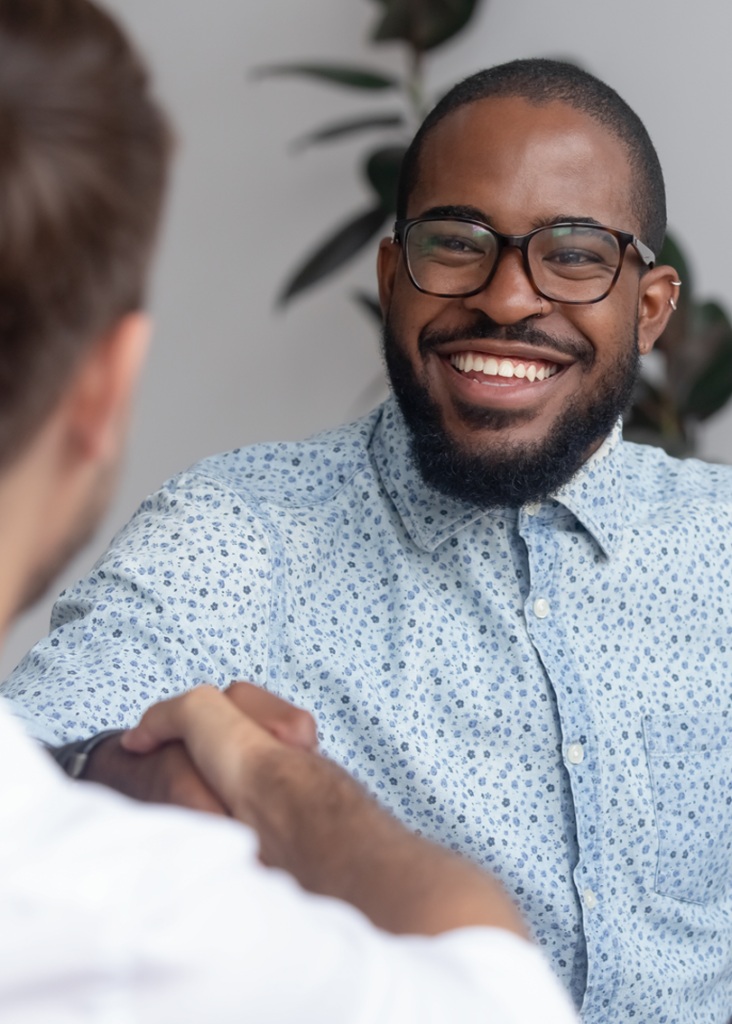 Quality delivery,
on time
Paired with constantly updated industry insights and the latest market trends, we know who to find, and where. In wake of the impact of the Covid-19 pandemic, we understand that businesses need talented individuals more now than ever before. We have adapted so we can focus our process to identify and approach candidates who are not necessarily on the market. These are passive candidates who match your business requirements and culture. This ensures we provide a contingency-styled offering to our clients, reducing the high costs associated with candidate searchs.
Relationship-driven recruitment
Our integrated solutions meet the highest expectations in the sourcing industry. We build strong relationships with clients to gain a deep knowledge of their unique business needs.
We believe that strong relationships also help us match talent who have the right experience, qualifications and culture fit, increasing retention rates. Our relationship-driven model means we help our clients solve problems proactively, advising and consulting on what talent is in demand and available, giving them an edge over their competitors.
Send us a message and one of our specialist consultants will be in touch with you shortly.