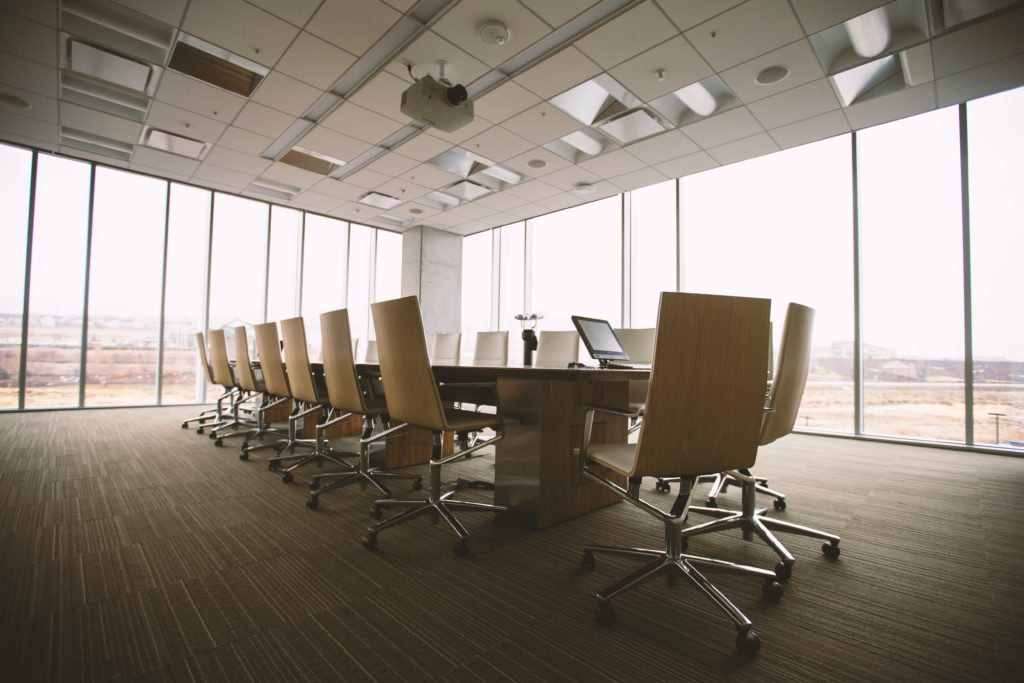 We value your talent and potential as much as you do. That's why at Dananda Talent, we always treat all our candidates as valuable clients. We always aim to pair you with job opportunities which can put you on a career path to reach your potential.
We work with quality companies, from start-ups looking to accelerate, to mega multinationals on a growth path. This means with Dananda Talent, there's always an opportunity that could lead you to your dream job.
Become part of our Candidate Network by registering with us. We'll do the rest, and soon you might have an exciting new career.
Sign up with us or